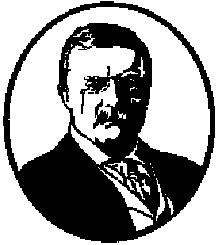 Few realists dare to dream.
Few dreamers dare to face reality.
The measure of a man's greatness
is his capability to be both
a realist and a dreamer.
For greatness takes both
a commitment to goals
that rise above the ordinary and
the courage to roll up one's sleeves
in pursuit of those goals.
--Theodore Roosevelt